CEDAR FALLS — Students from around the globe will descend on the University of Northern Iowa from Saturday through March 11 for an internationally renowned business case competition. In the 27 years the competition has been held, it will be only its third time in the United States.
At the Network of International Business Schools Worldwide Case Competition, participants tackle real-world business challenges in a best-on-best team tournament. Twenty-three schools from 13 countries, including the Netherlands, Germany, Romania, Hungary and Finland, will participate.
"Economic growth in Iowa is dependent upon the global success of Iowa businesses. This requires a deep understanding of global dynamics and respect for diverse perspectives," said Leslie Wilson, dean of the College of Business, in a news release. "We are developing the next generation of business leaders. This is why the NIBS Case Competition is so important. The cases presented challenge our students to navigate the complexities of the global business environment and apply what they have learned to solve real-world problems."
During the championship round, 16 finalist teams compete in a series of head-to-head matchups over the course of a week. In each match, they are given a business case to solve and make a 20-minute presentation followed by 10 minutes of questions and answers.
Students from UNI's College of Business are tasked with planning the event and logistics as volunteer ambassadors under the coordination of Chris Schrage, global opportunities coordinator and marketing and entrepreneurship instructor. Ambassadors serve as each guest school's point of contact, helping them navigate campus and their itineraries.
"I'm extremely excited. I got so much out of it last year, and it was just a virtual format," said student Blake Helle, ambassador coordinator. "You see these people from across the world and the presentations they put together, and the quality that comes out of it, it just blows you away. I'm excited to actually meet with them and network with them in person this year."
Photos: Synthetic Cadavers at UNI
021623jr-syndavers-1
021623jr-syndavers-2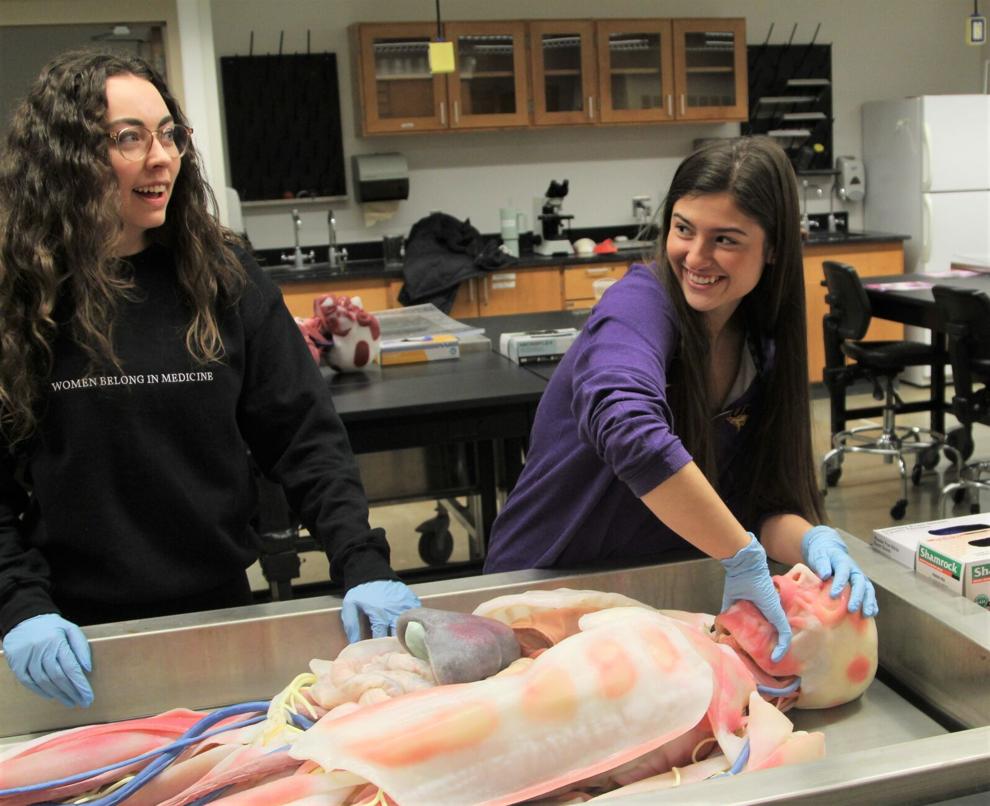 Professor Nathan Bird, PhD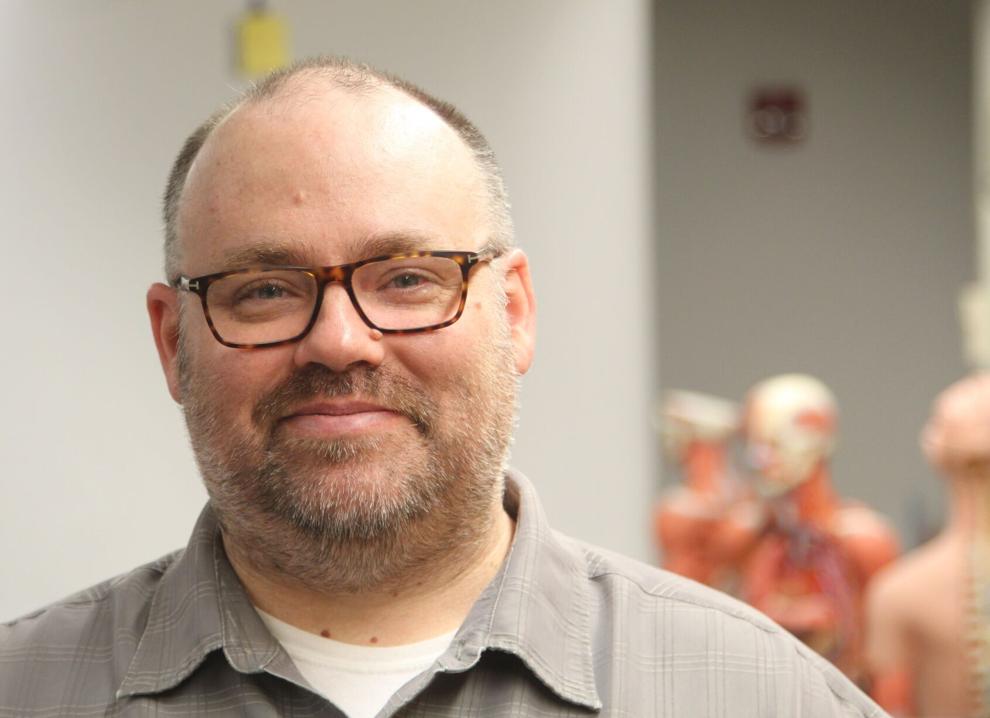 021623jr-syndavers-6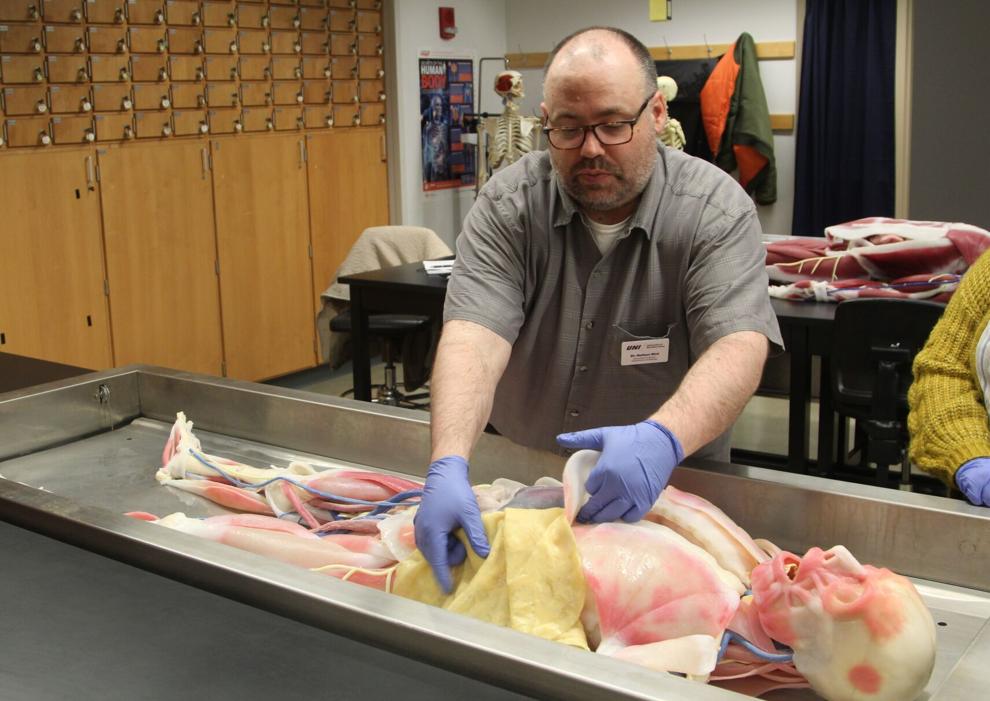 021623jr-syndavers-5
021623jr-syndavers-4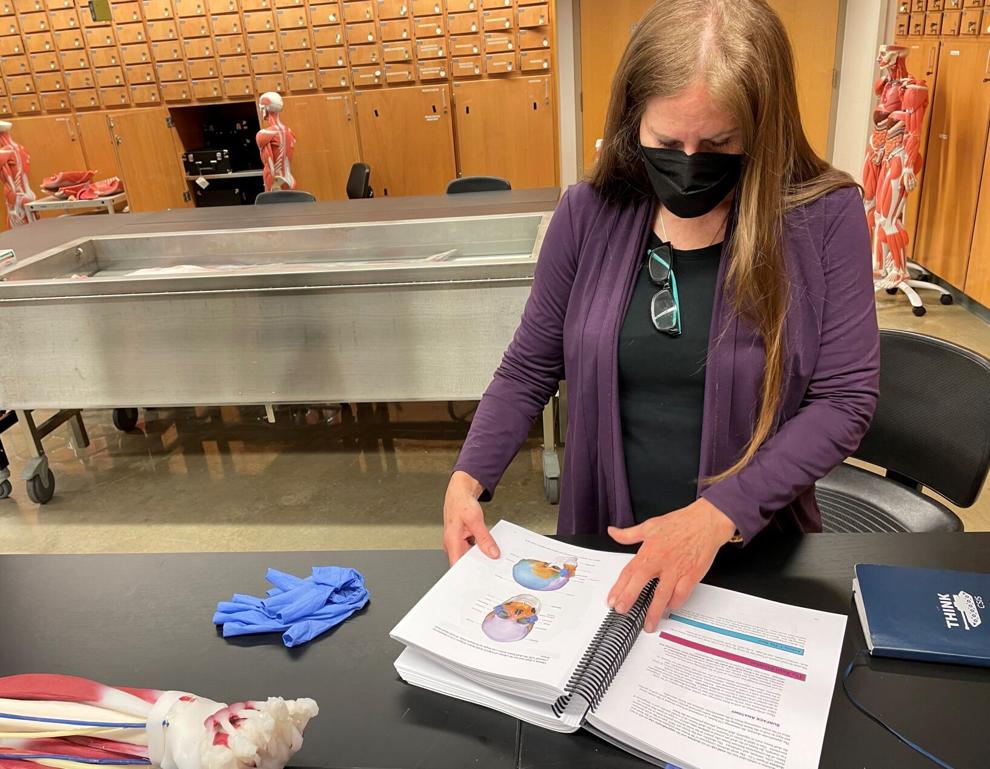 021623jr-syndavers-7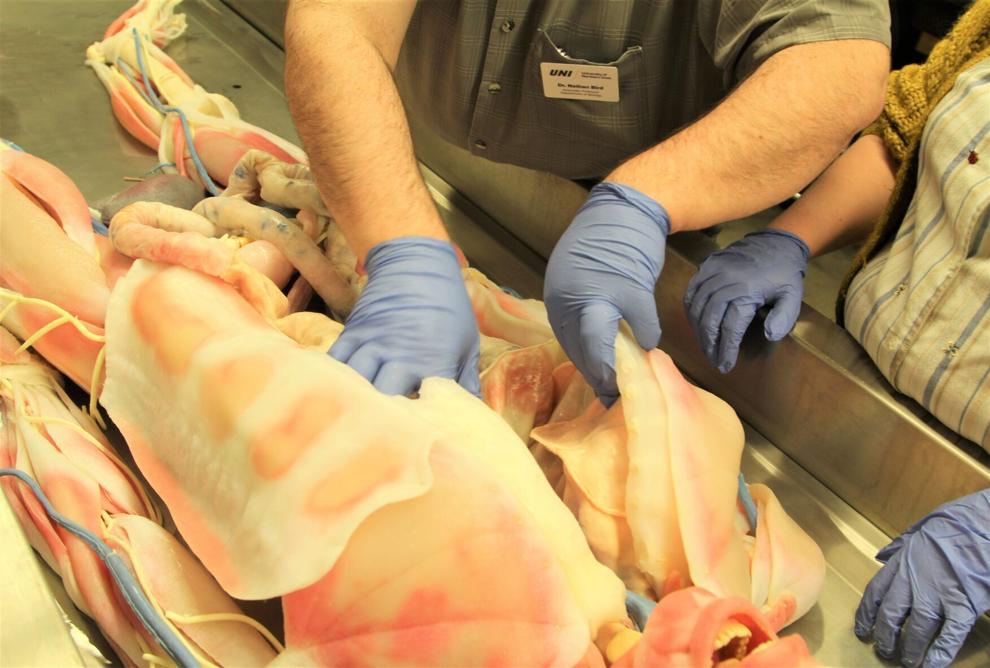 021623jr-syndavers-8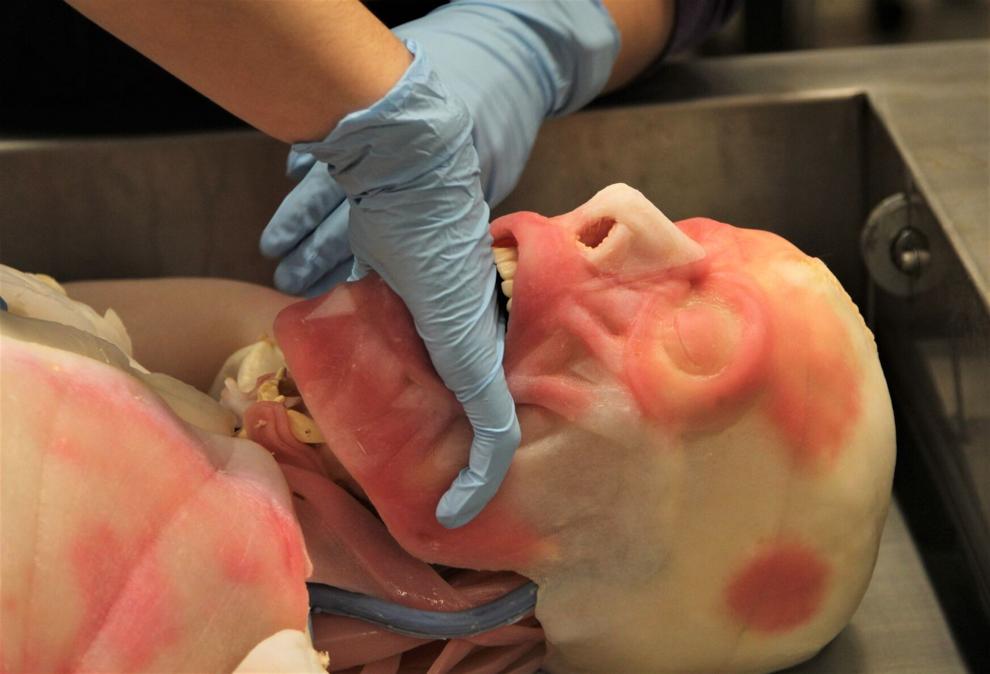 021623jr-syndavers-9