Some people like to sweat out a bet for 48 hard minutes – others like immediate satisfaction. Count us as being in the latter, which is why we like to get down with NBA first FG props. And we've decided to pass that knowledge on to you with our first FG bets for November 20.
Of course, there are plenty out there taking blind guesses at this stuff. It's easy to pick the most popular player or look at what happened last game. However, we spent the time pouring through the analytics to make sure that we give you the best odds to stay in the green on these first FG props for November 20.
Come check out what we have cooked up for this slate of games, and be sure to check out the odds at Bet365 – they give some of the best odds out there
Go here for daily free NBA picks!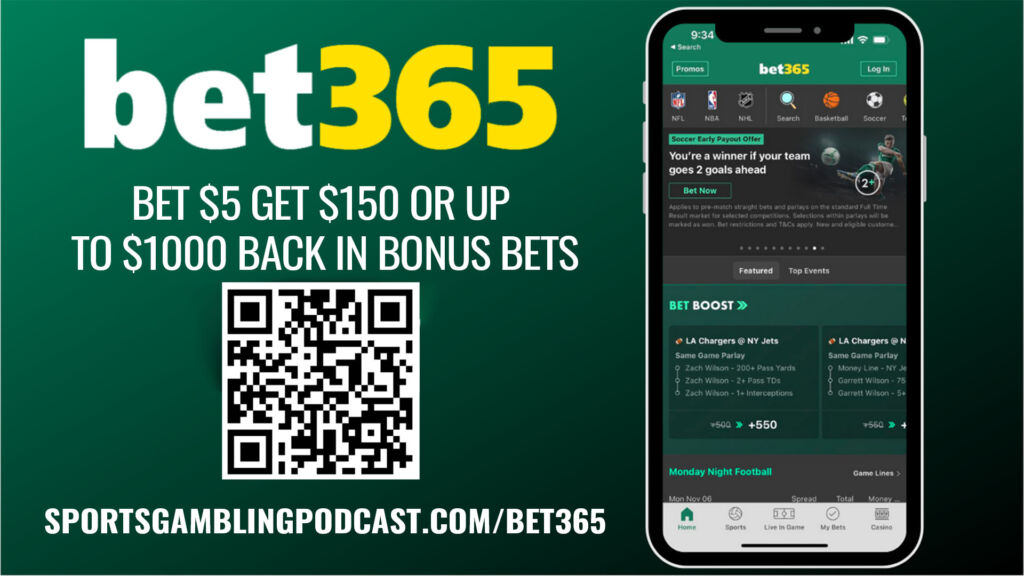 NBA First FG Props – November 20
Boston Celtics vs. Charlotte Hornets
Tipoff – 7:00 pm EST
Spectrum Center – Charlotte, North Carolina
Broadcast – NBA League Pass
The Celtics have some of the very best start of game stats in the league. They are top 3 in both tipoff percentage and first bucket percentage – with each nearly kissing 70%. The Hornets are not. They are winning about half of their tips, but poor shots early and turnover issues have them dead last in first field goals. They have just three so far this season – putting them at 25%. If you're playing a first bucket from this game, it needs to be a Celtic.
Of the nine first buckets so far this year, you might expect to see a name like Tatum or Brown at the top of their early scoring list. However, it's recent import Jrue Holiday that has been getting the bulk of the early looks. He has four of their nine first buckets on the season, which means he's getting the first one in nearly a third of their games. Even Sunday, when the first score went to Brown, Holiday got the second look just 27 seconds later.
First FG Bet for November 20: Jrue Holiday (TBD)
Sacramento Kings vs. New Orleans Pelicans
Tipoff – 8:00 pm EST
Smoothie King Center – New Orleans, Louisiana
Broadcast – NBA League Pass
Early in the season I ragged on Domantas Sabonis for not being able to win a tip. In fact, he lost his first eight on the season and nine of his first ten. However, he seems to have righted the ship. He's won three of his last four and has led his team to the first bucket in each of those three tip wins. It'll help that he's facing Jonas Valanciunas, who has won just one of his last four tips. They also only scored first once in those games and are ranked 29th in the league in that category.
In the eight first buckets that the Kings have on the year, De'Aaron Fox has been good for half of them. However, while I liked that angle with Holiday, I'm expecting regression here with the Kings. They spread those early looks around a bit more, even if Fox is getting a lot of them. I'll lean on the improving tip-man Sabonis to get his own first bucket – he has two on the year already.
First FG Bet for November 20: Domantas Sabonis (TBD)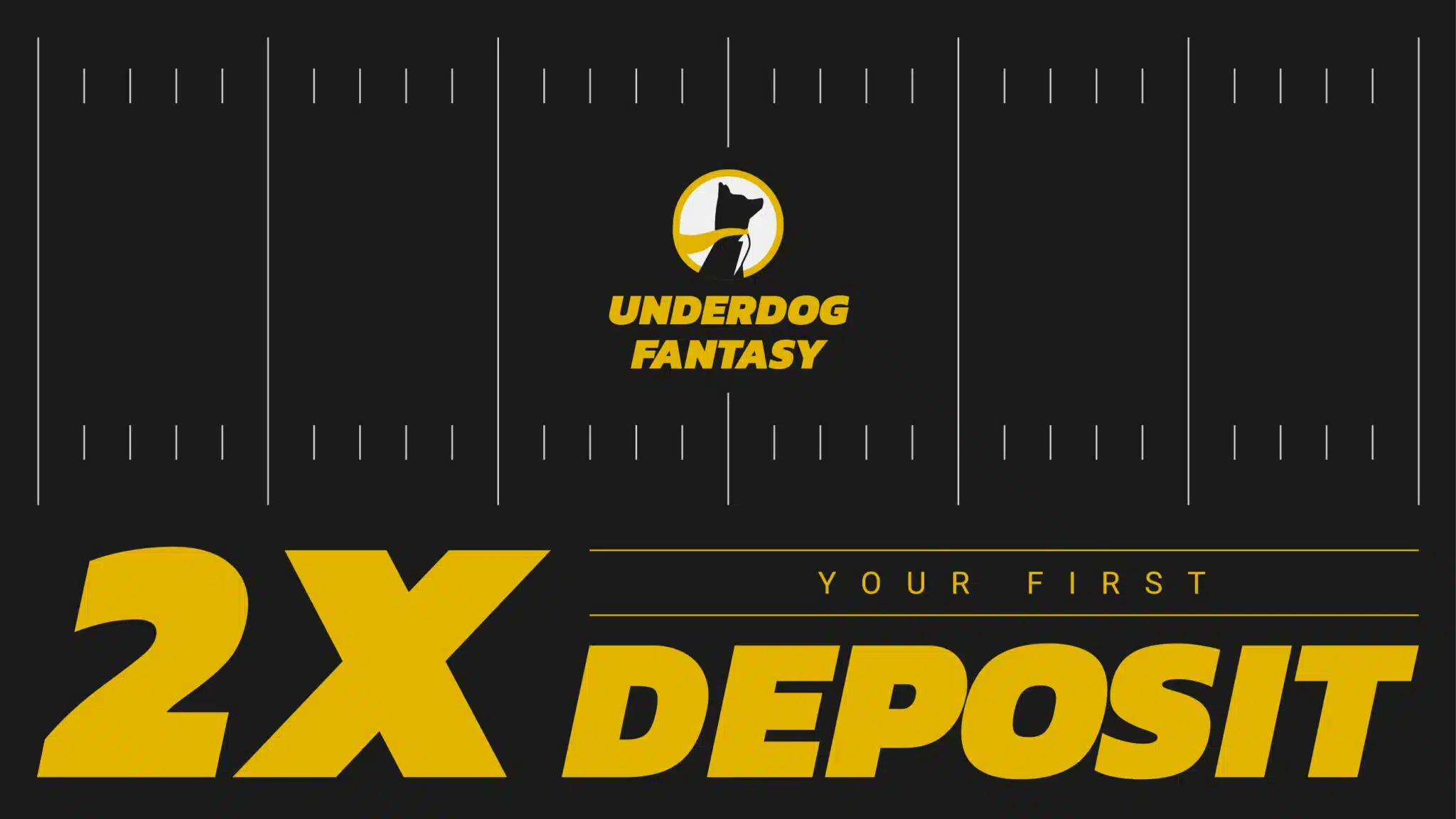 Los Angeles Clippers vs. San Antonio Spurs
Tipoff – 8:00 pm EST
Frost Bank Center – San Antonio, Texas
Broadcast – NBA League Pass
One. That's the total number of tipoffs that Ivica Zubac has won this year. Eleven. That's the number of games that he's been in the tipoff. Bottom line is, the Clippers are the worst team in the league when it comes to grabbing an early possession. They aren't much better at scoring first. Being that he's going to have to out jump the lengthy Victor Wembanyama, this is going to have to be a play on the Spurs.
The tough part of this one is that we have six games where the Spurs have nabbed the first point. We also have six different players who scored those buckets. As a result, I'm going to trust the guy who can score it from the outside. Keldon Johnson is getting plenty of shots per game and is making nearly half of them – and 37.3% from three-point to go with it
First FG Bet for November 20: Keldon Johnson(TBD)
If you'd like even more info to help make your first FG bets for November 20, check out the NBA Gambling Podcast. They're dropping episodes five days a week to make you the smartest guy/gal at the bar.