As the Northern Hemisphere waits expectedly for warmer months, Air Astana announced today it has switched to its 2023 spring-summer schedule. The new operating schedule will be effective from March 26th to October 29th, 2023.
From its base in Kazakhstan, Air Astana plans to steadily increase its international flights through increased frequencies, new services and by relaunching summer seasonal services.
Photo: Tom Boon | Simple Flying
At the end of 2022, Air Astana was operating a network of 27 international and 15 domestic routes, while its low-cost subsidiary, FlyArystan, was flying eight international and 26 domestic routes.
A young fleet with a growing network
The Air Astana Group has a young fleet of 43 aircraft, which includes 35 Airbus A320/A321 family aircraft, three Boeing 767-300ERs and five Embraer E190 E2 jets. The fleet has an average age of six years and is expected to add six more aircraft this year, with three Boeing 787 Dreamliners to be delivered from 2025.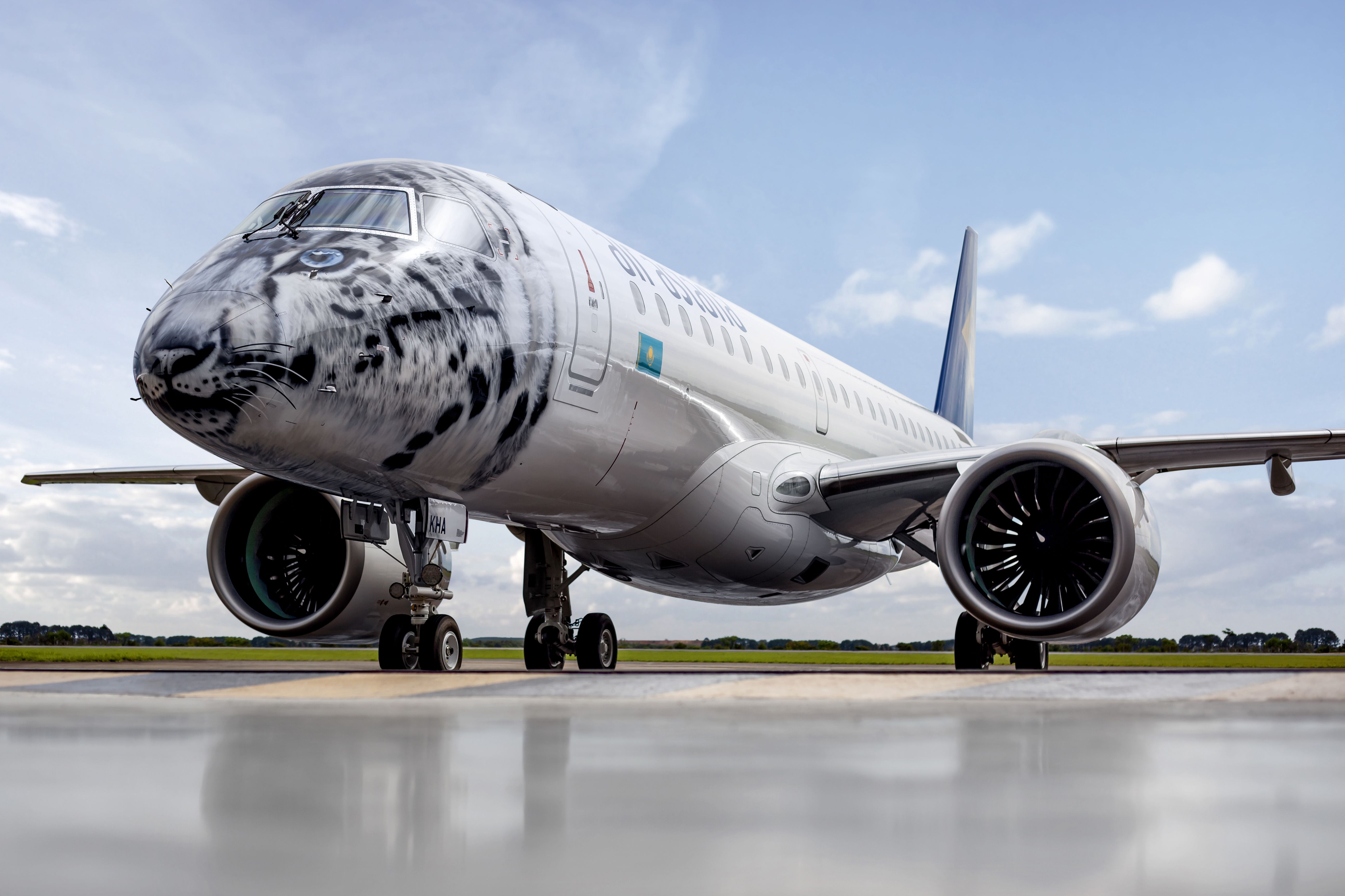 Photo: Embraer
Air Astana operates from two main hubs in Kazakhstan, its home base at Almaty International Airport (ALA) and the nation's capital Astana at Nursultan Nazarbayev International Airport (NQZ). The schedule changes announced today include services from both those airports and include the following.
From Almaty
Flights to Antalya (Turkey) will increase to ten per week
Flights to Tbilisi (Georgia) will increase by seven per week
Flights to Tashkent (Uzbekistan) up to fourteen per week
Flights to London will increase up to five per week
Flights to Bishkek (Kyrgyzstan) to nine per week
Flights to Beijing daily and weekly to Chengdu in China
Istanbul will be eleven flights per week
Flights to Baku (Azerbaijan) and Dushanbe (Tajikistan) will be increased to up to four flights per week.
From Astana
Antalya increased to seven per week
Tbilisi increased by three per week
Tashkent to five flights per week
Beijing up to two per week
Istanbul up to seven flights per week
The changes also include flights from Atyrau International Airport (GUW), a city in Kazakhstan on the Caspian Sea, to Istanbul which will be increased to three flights per week.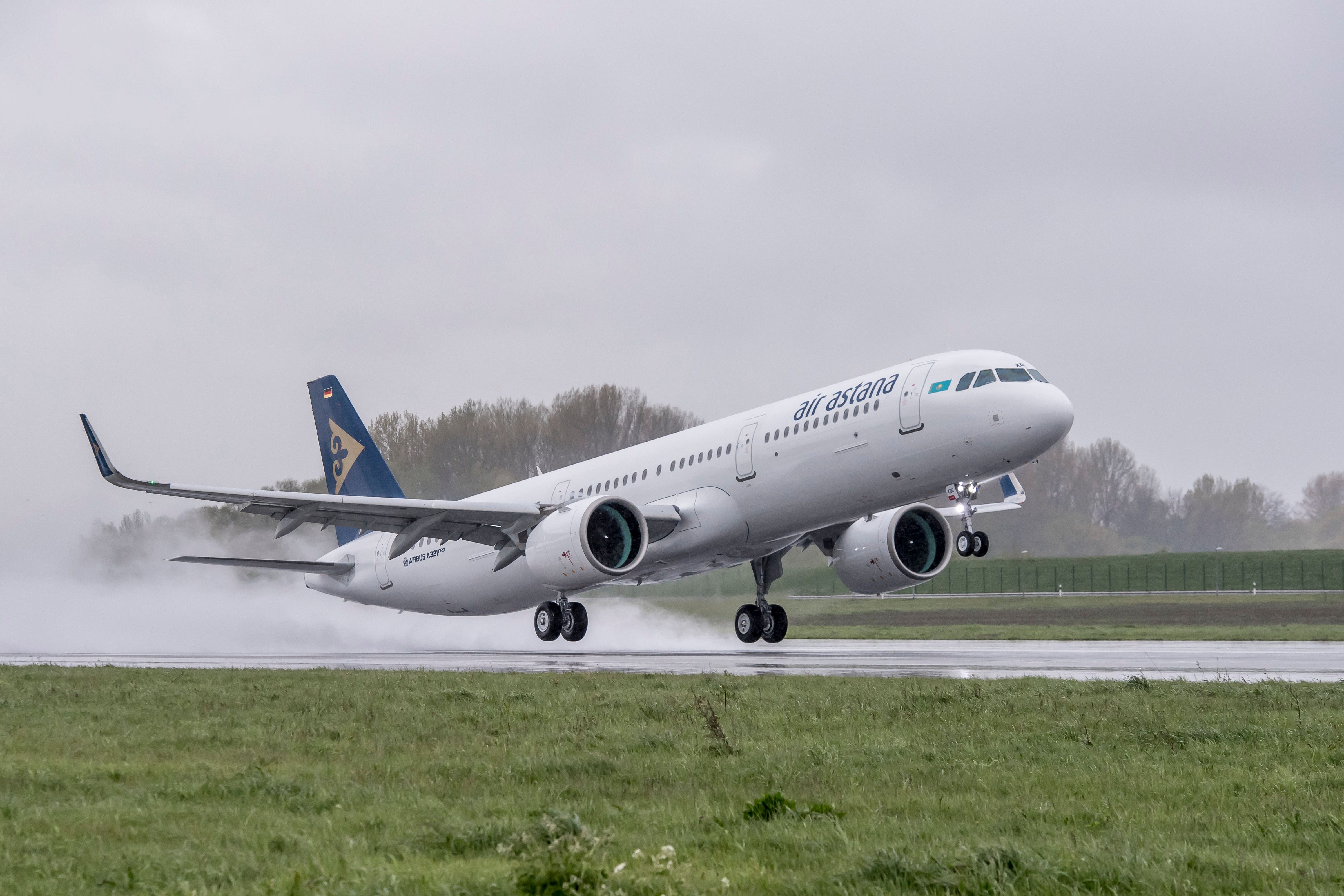 Photo: Christian Brinkmann – Airbus
Seasonal relaunches for spring-summer
The spring-summer schedule includes the relaunch of some seasonal services and the continuance of others. From Almaty, seasonal services from Almaty to Bodrum (Turkey), Heraklion (Greece), Podgorica (Montenegro), and Batumi (Georgia) will be relaunched. Similarly, services from Astana to Podgorica will resume at three flights per week.
Finally, Air Astana said it would continue operating direct daily services from Almaty to Thailand, with three flights weekly to Bangkok and four times weekly to Phuket International Airport (HKT).
Coming off a great 2022
Last year the Air Astana Group reported a profit after tax of $78.4 million from revenues of $1.03 billion, which it earned by carrying 7.35 million passengers. These were the highest numbers in the airline's 20 years of operation, beating 2021 by 115%, 36% and 11%, respectively.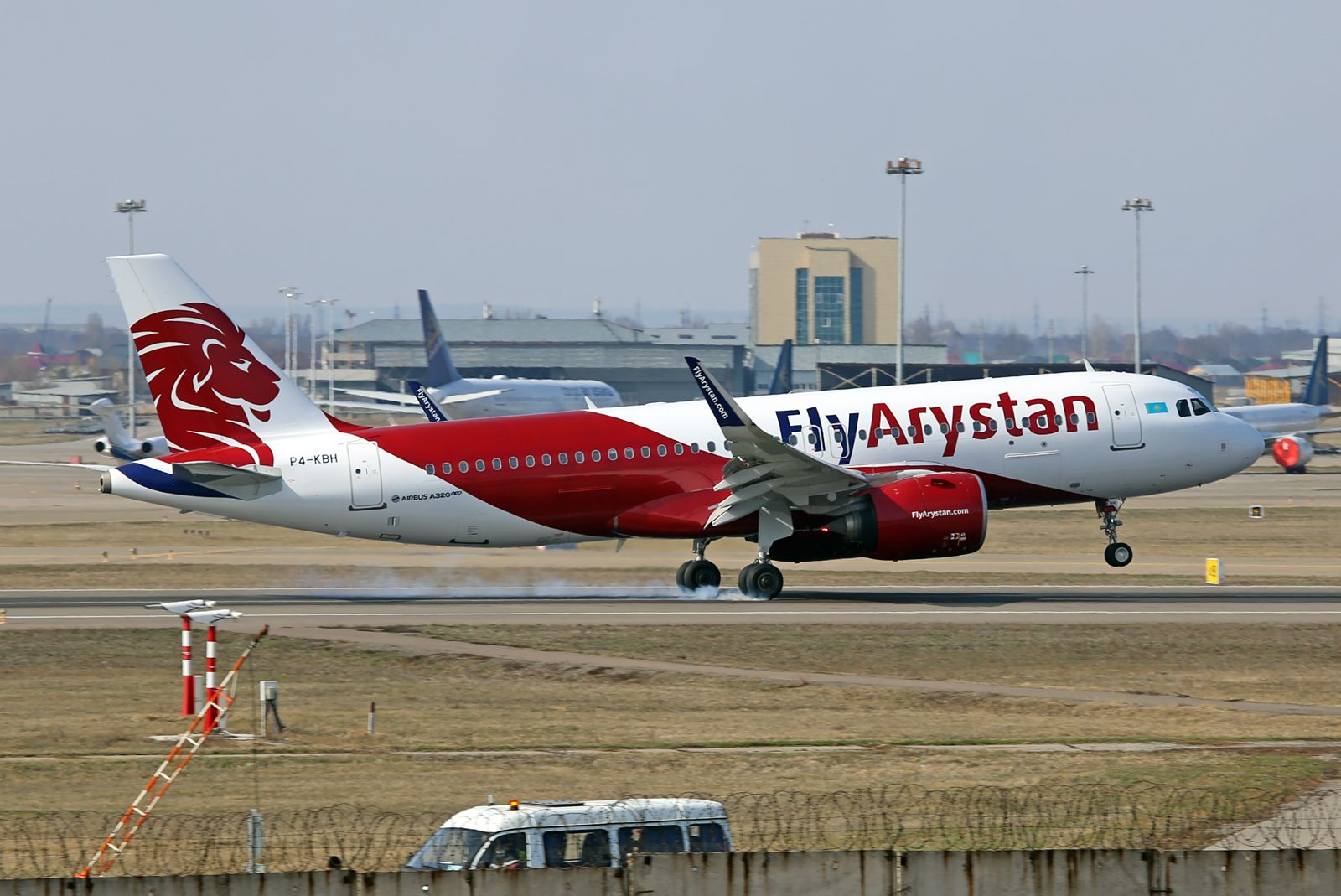 Photo: FlyArystan
Due to the war in Ukraine, the airline had to deal with route closures to, from and over Russia and also was affected by political unrest in Kazakhstan. President and CEO Peter Foster said the revenue lost from those events "was more than compensated for by increased capacity deployment to Europe, Asia, India and the Caucasus." He was also bullish about FlyArystan:
"FlyArystan has grown by 366% since its inaugural year of 2019. It has a great future, as this region probably has the fastest-growing low-cost air travel market in the world today."
While Foster expects 2023 to deliver more passenger growth, he warned that headwinds persist in the form of continued airport and service provider resource and supply chain limitations, inflation and "technical reliability issues with the Pratt & Whitney 1100 engines."
Have you flown with Air Astana or FlyArystan? Let us know in the comments.